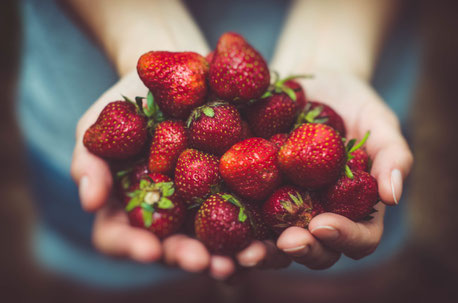 Each July, Australian foodies make the pilgrimage to one of the most tempting events in all of Brisbane - Regional Flavours. This gourmet food event showcases the best food and producers from all corners of Queensland, introducing food lovers to new favorites and reminding them of the country's most popular classics.
Held in the beautiful South Bank Parklands, event goers enjoy mingling with celebrity chefs and experts from every foodie field. Learn about local food, try scrumptious recipes, and sip the best regional wine and beers, all while enjoying the picturesque landscape of South Bank. 
For the past eight years, Regional Flavours has grown from a 7,000 person event to 85,000, quickly becoming the go-to food festival for the entire region. But that doesn't mean that going is a headache. Parking is ample and access is easy - you can even walk or bike into the event without hassle.
While the festival is essentially a celebration of food,  Regional Flavours features live music and activities for the whole family.
This free event is a wonderful way to get outdoors to enjoy the beautiful winter sunshine and remind yourself exactly what makes Queensland so special. From the people to the food, the landscape and more, Regional Flavours is a must-attend event for food lovers and families alike.
To learn more about this year's event on July 15 and 16, visit: http://regionalflavours.com.au/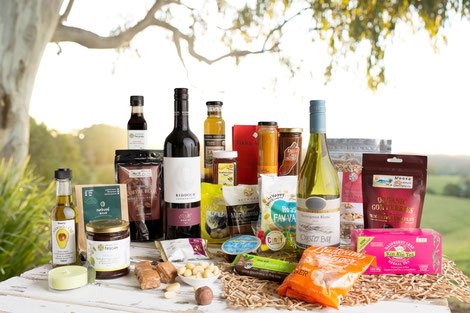 D'licious Gourmet Hampers provide local, sustainable, and environmentally friendly gift hampers which provide a farm gate to table experience for the recipient.
Local produce gift hampers are a great way to support a myriad of artisans, with most typically containing products from many such cottage industries within one purchase.
We customise corporate gift hampers to provide you with unique, quality gifts which promote your business as professional and caring, while reinforcing your own brand. The service we provide allows you to confidently place your corporate gifting entirely under our care.