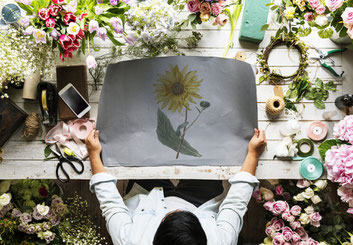 As a business owner, you are always going to face competition from other businesses. How you handle such competition can determine your level of success.
For a business to grow, there is a need for a healthy competition. Here are five reasons to prove how crucial it is.
1. Continued Improvement 
In order for your business to be successful and grow, there is a need for healthy competition. Knowing you have competition aides you in the continued improvement of your business and helps you look for ways to be better than your competitors. 
2. Innovation 
Where there is competition, there is always innovation and new ideas. Because of a need to succeed in the business world, you do not want to be left behind. You are forced to come up with new ideas and improve skills, systems and even products to ensure continuity in your business' progress.
3. Building and Maintaining Customer Relationships
Customer relationships begot good customer service, and good customer service results in business development. As a business owner, if you cannot maintain good customer service, it would be hard for you to compete in the vast world of business. The rate of competition in business is high, and only when you have good customer relationships can your business thrive.
4. Focus on Customers 
Competition aids businesses to focus more extensively on the customers' wants and needs. Because of the need to keep every single customer, business owners aim to ensure customers are satisfied with their goods and services. Trying to keep ahead of their competition forces businesses to come up with new ways to satisfy customer needs in cost-effective ways. Business is about helping your customers while still making a profit.
5. Identifying Weakness and Building on Strength 
Lastly, healthy competition forces business owners to identify their weaknesses. This can serve as a motivation to emerge stronger. As a business owner faced with competition, vulnerable areas in your business can be exploited by your competitors. This should not be seen as a setback, but as a stepping stone to build on, in order to become a stronger and more successful business.
---
Enjoy the finest quality, locally produced, taste of the region delicacies direct from the Sunshine Coast Queensland. Proudly regional gourmet hamper specialist for Brisbane, Sunshine Coast, Gold Coast and Queensland with Australia wide delivery.
Customised or Corporate Gift Hampers or Gift Basket orders welcome.  
---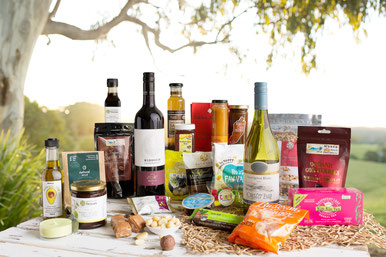 D'licious Gourmet Hampers provide local, sustainable, and environmentally friendly gift hampers which provide a farm gate to table experience for the recipient.
Local produce gift hampers are a great way to support a myriad of artisans, with most typically containing products from many such cottage industries within one purchase.
We customise corporate gift hampers to provide you with unique, quality gifts which promote your business as professional and caring, while reinforcing your own brand. The service we provide allows you to confidently place your corporate gifting entirely under our care.