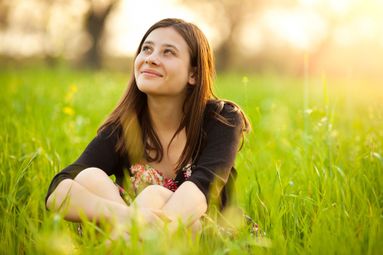 A small business is supported by its loyal customers.
In times like these where competition is greater than ever, customer retention is vital to the long-term health of your business.
In a busy marketplace - gaining customer loyalty can be challenging.
Focusing on these 4 things will help.
1. STAYING RELEVANT
Keeping up to date in the fast paced marketplace is an asset in attaining maximum customer loyalty. This also reflects in your overall business growth.
Choosing a program that reinforces your brand value means targeting an audience that resonates with your business. For example, if your brand is built around quality then setting up exclusive deals for customers via social media, rewarding customer feedback and engaging customers by helping them learn something new are some ideas for your brand. 
Alternatively if you target 'lowest price,' then money driven programs work best, such as discounts, money back, and credits towards future purchases.
2. INNOVATION
With significant advances in customer loyalty marketing, a strong focus on consumer expectations seems to be a trend in the market. Being dependable, competitive with pricing, and delivering great customer service is no longer enough to create a sense of loyalty among your existing customers. Technology must also continually evolve to keep customers coming back.
If you're targeting younger generations gamification strategies may be appropriate, with 40 percent of Millennials approving of loyalty programs that are fun and interactive. 
3. PERSONALISATION
Nowadays, the abundance of competition means that no single company can afford to become complacent. The better you interact with your customers, the better the chances of them returning.
Personalisation in communication yields results. Track the interests of your customers and use these to get personal. For example, a birthday or anniversary wish or spontaneous expressions of gratitude can reinforce customer loyalty.
4. PROMOTION
Keeping your customers in the loop when you're releasing new products or giving them early access to services and innovation is a great strategy. Ideas may include early bird discounts, first chance offers, discount coupons, contests, and Social Media campaigns.
We all want raving fans for our business. Keep these 4 customer loyalty tactics in mind to bring customers back for more and hopefully, their friends also!
---
Enjoy the finest quality, locally produced, taste of the region delicacies direct from the Sunshine Coast Queensland. Proudly regional gourmet hamper specialist for Brisbane, Sunshine Coast, Gold Coast and Queensland with Australia wide delivery.
Customised or Corporate Gift Hampers or Gift Basket orders welcome.  
---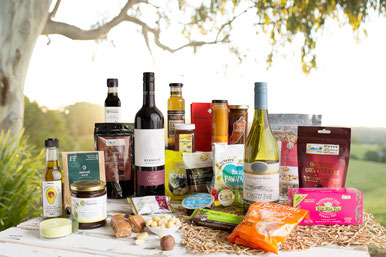 D'licious Gourmet Hampers provide local, sustainable, and environmentally friendly gift hampers which provide a farm gate to table experience for the recipient.
Local produce gift hampers are a great way to support a myriad of artisans, with most typically containing products from many such cottage industries within one purchase.
We customise corporate gift hampers to provide you with unique, quality gifts which promote your business as professional and caring, while reinforcing your own brand. The service we provide allows you to confidently place your corporate gifting entirely under our care.