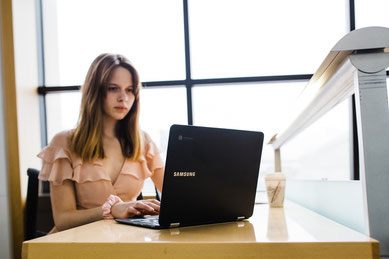 Time management is one of the most crucial elements for the success of a business enterprise. It helps you to achieve your goals without over stressing or working for unnecessarily long hours.
There are a number of time saving strategies that you can follow so that you can manage your time more effectively and achieve success. 
Planning 
Focus on planning your work efficiently as it is one of the most important tactics of effective time management. It is essential to prioritize your work based on the order of importance. Remember to keep a schedule and follow it strictly. Never let phone calls and emails distract you while you are working and attend to them only when you have completed the task at hand. Always remember to keep a tablet, diary or a planner to record appointments and other details. 
Prioritizing 
There are various methods to prioritize your work according to its importance or urgency to ensure you manage time in an effective manner. You need to categorize work according to its significance and business return it generates. The Eisenhower matrix is an excellent model for categorising tasks according to their importance and urgency.  
Delegating
One of the most effective ways that a business owner can manage time effectively is to delegate tasks or responsibilities appropriately. Delegation is essential if you want to succeed in your business and reduce stress. It is crucial to organize your business in a strategic manner. Categorize and separate tasks that are essential for your business growth. Decide which ones are best done by you, which ones can be done in conjunction with someone else and which can be completely outsourced or handed over to an employee.
As Richard Branson says, "You need to learn to delegate so that you can focus on the big picture." 
Effective time management is the essence of a successful business endeavour. Follow the three simple tips mentioned above to avoid stress and generate more income. 
---
Enjoy the finest quality, locally produced, taste of the region delicacies direct from the Sunshine Coast Queensland. Proudly regional gourmet hamper specialist for Brisbane, Sunshine Coast, Gold Coast and Queensland with Australia wide delivery.
Customised or Corporate Gift Hampers or Gift Basket orders welcome.  
---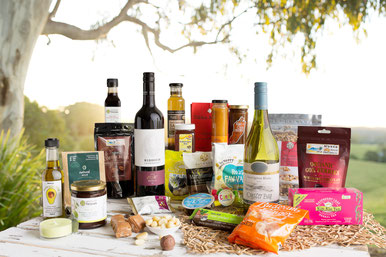 D'licious Gourmet Hampers provide local, sustainable, and environmentally friendly gift hampers which provide a farm gate to table experience for the recipient.
Local produce gift hampers are a great way to support a myriad of artisans, with most typically containing products from many such cottage industries within one purchase.
We customise corporate gift hampers to provide you with unique, quality gifts which promote your business as professional and caring, while reinforcing your own brand. The service we provide allows you to confidently place your corporate gifting entirely under our care.