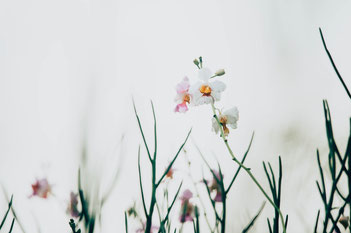 Minimalism is on the rise. While there are many misconceptions about minimalism it can be simply explained as
"... reassessment of your priorities so that you can strip away the excess stuff — the possessions and ideas and relationships and activities — that don't bring value to your life."
From Minimalism Explained
Our gift hampers fit with a minimalist lifestyle. We keep our hampers simple, thoughtful and full of amazing Sunshine Coast Regional Produce. 
Useful and desirable
Our gift hampers contain a high number of consumable items including chocolates, wine and various other gorgeous gourmet products. Other inclusions are useful and beautiful like chopping boards, cheese knives, and bathroom products you'll love to indulge in. We don't add unwanted frills and clutter. Our hampers convey a gesture of thanks, appreciation, achievement or love. The gift baskets include all types of edible products that are produced and sourced locally. 
Eco friendly packaging 
We believe in using recycled products that are eco-friendly. Therefore, our gift hampers are packed in recycled cardboard boxes and trays. We choose plain packaging materials for our gift hampers. Our hampers are modern and on trend and can be used for all types of occasions - personal or Corporate. 
Easy to order
Our gift hampers are extremely easy to order. Corporate clients can set up accounts through our websites and order through emails or text. There are no hassles involved while ordering our gift hampers. All our hampers can be availed at competitive price rates through our official website. 
Our gift hampers are ideal for a minimalistic lifestyle as we choose the best consumable products that are useful and desirable. All our products are unique and sourced from the most trusted producers in the region.
Our gift baskets can be ordered online in any amount and can be used as an ideal corporate and personal gift to suit all types of occasions. No matter what the occasion is, you can find a simple and elegant gift hamper on our online store at affordable price rate. 
---
Enjoy the finest quality, locally produced, taste of the region delicacies direct from the Sunshine Coast Queensland. Proudly regional gourmet hamper specialist for Brisbane, Sunshine Coast, Gold Coast and Queensland with Australia wide delivery.
Customised or Corporate Gift Hampers or Gift Basket orders welcome.  
---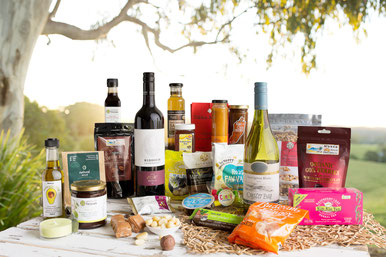 D'licious Gourmet Hampers provide local, sustainable, and environmentally friendly gift hampers which provide a farm gate to table experience for the recipient.
Local produce gift hampers are a great way to support a myriad of artisans, with most typically containing products from many such cottage industries within one purchase.
We customise corporate gift hampers to provide you with unique, quality gifts which promote your business as professional and caring, while reinforcing your own brand. The service we provide allows you to confidently place your corporate gifting entirely under our care.