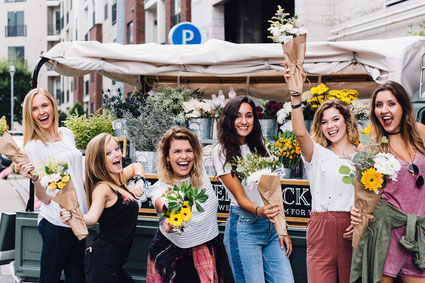 Running a business is not an easy task. It requires continuous effort to maintain long term relationships with your clients and attract new ones to enhance your business sales. Add to this that during this journey you will face some hurdles and likely, an unhappy customer.
Although you may have made all efforts to satisfy your customers, situations may arise where these efforts are not enough.
Here are some effective ways which you can use to turn your angry or unhappy customers into loyal fans.
Do Not Make Excuses
Most of your customers know there may be certain situations when things go wrong. What makes them angry is when you try to cover up these situations using excuses. They are not concerned about "internal departmental issues" or "communication errors" or any other reason for the problem. So, try to make as few excuses as you can. Don't forget to apologise for any inconvenience they are experiencing, even if it's not your fault!
Respect the Problem
Remember if a situation goes bad and you need take action, give it your full attention. Hurrying, or trying to apply a quick fix can result in worsening the situation. Pay extra attention towards correcting what requires ongoing change while attempting to make up for lost time. Take appropriate action on the problems mentioned by them.
Act As Soon As Possible
Nothing will make an irate customer even more irate than having to wait weeks for a response or resolution to their complaint.  Phone or send them an email as soon as possible informing them of the actions planned.
Hear Them Out
Many successful business firms have a strong query resolution department. Even if you're a one-man band you need this too! Getting negative feedback may not a bad thing. In fact, it may help to identify issues and allow correction of these for your future endeavours.
Ensure your client feels comfortable with your query resolution department. Make them feel heard. Empathise with them by trying to see the situation from their viewpoint.
Put in a little extra
Always aim to improve. Put in extra effort and then provide the best solution to your clients. Under promise and over-deliver. This will require investment on your part but will pay dividends in value add to your clients overall. Positive impressions create repeat business!
---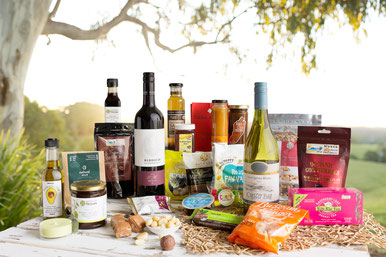 D'licious Gourmet Hampers provide local, sustainable, and environmentally friendly gift hampers which provide a farm gate to table experience for the recipient.
Local produce gift hampers are a great way to support a myriad of artisans, with most typically containing products from many such cottage industries within one purchase.
We customise corporate gift hampers to provide you with unique, quality gifts which promote your business as professional and caring, while reinforcing your own brand. The service we provide allows you to confidently place your corporate gifting entirely under our care.