There is some truth in the common saying about "all work and no play". 
Our bodies are designed to need good, regular sleep to recover from daily stresses to keep working as well as we demand. They may be programmed to handle our daily lives, yet the fact of the matter remains that, rest is mandatory.
The end of a year is an ideal time to assess the year that has gone by. Take time to be grateful for our successes and happiness and reflect on ways in which our lives could be altered for the better. 
Some things you may choose to do to take time out include:-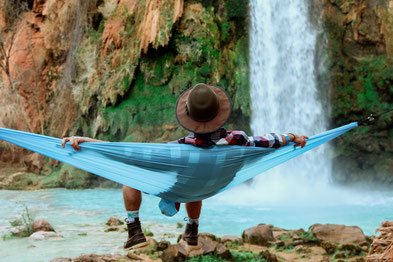 1. Maintaining a Work life balance
Sometimes completely dissociating yourself from a situation or job, might not be an option. But, you can still attempt to maintain a positive work life balance. 
This means taking at least some time away from work or life stress-ors and giving your mind rest, even if it is just a matter of one hour. 
Done regularly, this practice is a step in the right direction as it will help you avoid innumerable mental and physical ailments. Illnesses associated with too much stress include heart attack, hyper tension or burnout, to name only a few.
2. Holidaying

Taking a holiday is one of the best ways to take a break. It allows you to "escape" from your life for a while. This escape often allows you to gain some perspective, recharge and push the rest button on life. Going on a holiday is not merely a great stress buster, but it is also an excellent way to get in touch with your inner self.
3. Detoxing physically and mentally
Detoxing is used in relation to diet nowadays, but detoxing is also a term which is often made use of in the realm of psychology. It pertains to inner cleansing, not merely physically but mentally as well. 
Activities like meditating or doing yoga are a great way to detox and gain a new lease on life.
Many people also benefit from a technology detox, taking a break from our numerous screens and devices.
These are just some of the ways in which you can take a break and allow the body rest and recharge to function well.
Take time for yourself and usher in the New Year in good spirits. Calming your nerves will truly help you to be more proactive in all aspects of your life. Here's to your success in 2018!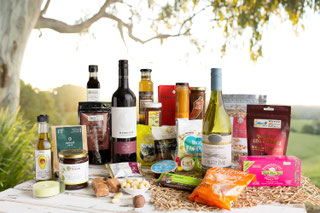 D'licious Gourmet Hampers provide local, sustainable, and environmentally friendly gift hampers which provide a farm gate to table experience for the recipient.
Local produce gift hampers are a great way to support a myriad of artisans, with most typically containing products from many such cottage industries within one purchase.
We customise corporate gift hampers to provide you with unique, quality gifts which promote your business as professional and caring, while reinforcing your own brand. The service we provide allows you to confidently place your corporate gifting entirely under our care.