There are a lot of different ways you can do business. But when it comes to the food we provide our clients, we believe there is only way. As a local business on the Sunshine Coast, we are dedicated to making sure that everything we do and provide is community based and excellent quality. 
Being part our community is what drives us each and every day and is what helps us to succeed. When people notice that you are doing good things, they want to join in.
We are proud of our food philosophy and happy to share our beliefs with you!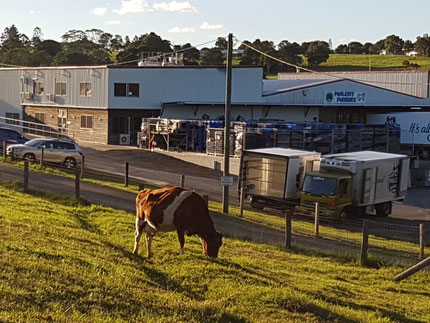 Buy Local. Local food simply tastes better. When it is made fresh and picked when it's ripe, you can taste a difference. And not only does it taste better, but when your food doesn't have to travel far to get to you, it cuts back on emissions used for transportation.
Support Small Businesses and Artisan Producers. As a local company ourselves, we go out of our way to find other small businesses we can support. Artisan producers make mall batches and pay attention to detail, infusing their products with something that can't be replicated by big businesses.
Make Responsible Ecological Decisions. We care about our environment, which is why behind every decision we make is a drive to do good for the planet. It's easy to cut corners, but we never do. Our environment is too important and the decisions we make every day really do make an impact, such as using recycled cardboard for our hamper boxes. 
Avoid Unnecessary Waste. Around the world, the food industry has a problem with waste. We're working hard to combat that, starting with our business. Rather than buying in bulk, we buy when we need it. We're also thoughtful when it comes to packaging - sometimes less really is more.
At the end of the day, our food philosophy is simple: Do Good.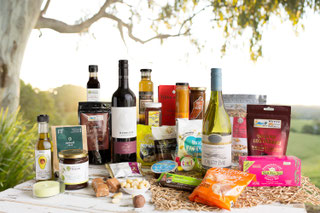 D'licious Gourmet Hampers provide local, sustainable, and environmentally friendly gift hampers which provide a farm gate to table experience for the recipient.
Local produce gift hampers are a great way to support a myriad of artisans, with most typically containing products from many such cottage industries within one purchase.
We customise corporate gift hampers to provide you with unique, quality gifts which promote your business as professional and caring, while reinforcing your own brand. The service we provide allows you to confidently place your corporate gifting entirely under our care.