In every relationship a person longs to be heard.
There is no difference when it comes to the relationships you build with your customer. Actively listening to your customers concerns, desires and everyday rants can boost your business in ways you never thought possible.
To have a well-rounded brand, you need to find a balance between what you know and what you still need to learn and understand.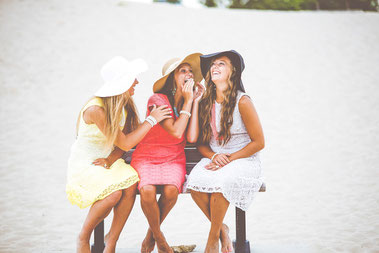 Listening Creates Empathy
When we listen to our customers, we build rapport and that conveys empathy. Listening can help us to move from a level of sympathy to empathy by taking the time to fully hear out the customer and putting ourselves into their shoes. When a problem arises with a customer we can take steps to a successful solution by being empathetic and considering what a reasonable answer would be if we were on the other side of the issue. Customers desire to be understood which can be achieved when we are empathetic to their situation. 
Listening Helps "Close the Deal"
Listening can also help turn your leads into working business relationships. Many feel a business pitch is strictly about putting out as much valuable information as possible. However, a pitch can be much more successful by asking questions and listening to a potential client's ideas, then thoughtfully responding with how your client can benefit from your business. 
Good Listening Takes Practice
No one becomes a good listener over night and the moment we may think we're a good listener it's time for a refresher. Continually making active listening a priority in everyday conversations is a good way gain practice. A simple way to practice listening is by mentally noting the speaker's key points and if appropriate, repeating them back to the speaker at the end of the conversation. 
Finally, good listening skills are dependent on a genuine desire to get to know your customers better and how you can best meet their needs. Sincerity is the key.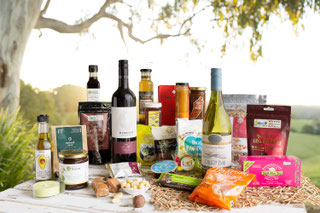 D'licious Gourmet Hampers provide local, sustainable, and environmentally friendly gift hampers which provide a farm gate to table experience for the recipient.
Local produce gift hampers are a great way to support a myriad of artisans, with most typically containing products from many such cottage industries within one purchase.
We customise corporate gift hampers to provide you with unique, quality gifts which promote your business as professional and caring, while reinforcing your own brand. The service we provide allows you to confidently place your corporate gifting entirely under our care.