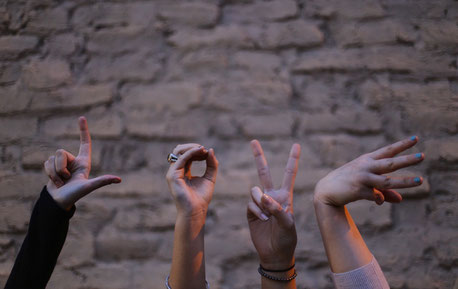 Telling a good story is the key to connecting with your customers and growing your business. More and more brands are realizing the power a relatable story can have in helping transform their presence. A good brand story can help boost your social media presence, bump up your website hits and help your company build its "tribe".
Sharing your story makes you a real person in your customers' eyes. And people want to do business with real people. 
Tips for sharing your story on social media 
When it comes to social media, attention-grabbing stories are key. Keep it personal but keep it brief. People want to see how others enjoy your brand, not another sales ad for something. By telling a story about how your brand has affected someone personally, you're going to attract more readers. When connecting on social platforms, think of your posts more as "sharing ideas" rather than using selling points. What you offer your customers needs to be valuable - otherwise they won't pay attention. Throw in a professional looking photo and you're sure to grab the attention of your audience. 
Building Your "Tribe" 
Storytelling attracts your tribe of followers and your biggest business supporters. The way you tell your story will determine who wants to be a part of your tribe. Consider your brand and what one bit you want your readers to "take home" after hearing your story. Share your passion, your drive, the way your product solves problems, or your inspiration behind your company; then sit back and watch as customers cling on and continue to come back for more. 
Get Involved in the Community
Companies don't always realise that people also like to see their stories play out. By going out into the local community and helping others, you're not only telling your story, but you're also living it. Business owners can benefit from this by making their customers feel like they are a part of something that is helping others. 
At the end of the day a story can either put a person to sleep or keep them wanting more and more of your company. Research ways to make your company story bold and dynamic and you will quickly see your tribe forming and your sales rising.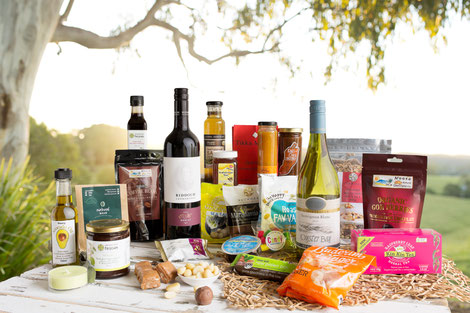 D'licious Gourmet Hampers provide local, sustainable, and environmentally friendly gift hampers which provide a farm gate to table experience for the recipient.
Local produce gift hampers are a great way to support a myriad of artisans, with most typically containing products from many such cottage industries within one purchase.
We customise corporate gift hampers to provide you with unique, quality gifts which promote your business as professional and caring, while reinforcing your own brand. The service we provide allows you to confidently place your corporate gifting entirely under our care.