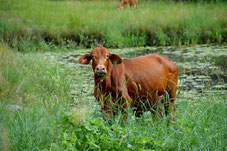 As a small local business, we are happy to have the support and partnership of the phenomenal networking group, Food and Agribusiness Network (FAN). FAN helps to bring like-minded people and businesses together, creating a community that is strengthening the region's conscious agriculture industry.
FAN's incredibly talented team and work ethic has propelled them to become Australia's fastest growing not-for-profit food industry network, demonstrating just how committed they are to supporting those that are helping the Greater Sunshine Coast Region flourish. At the core of FAN's beliefs is their trust in the power of community. Backbone to each and every of their initiatives is one of their mantras - that "as a collective we can achieve more together."
One of the biggest aids that FAN offers businesses within their network is a strong, united voice, which helps small businesses like ours be heard and seen. FAN works to protect businesses that are working to improve the local agriculture industry and, therefore, greatly contributes to the steady growth of our local economy.
Regular workshops and networking events are held. These offer members the opportunity to learn new skills to help develop their businesses and the chance to connect with other members to share information and experiences. The benefits of belonging to a supportive group of like-minded business owners who understand your industry first hand are immeasurable.
Among their many initiatives, FAN offers a Mentoring for Success program, which helps their member companies overcome obstacles, answer questions, and continue on a path of growth and success.  
By bringing together passionate people from diverse backgrounds, combining academic research and innovative knowledge, FAN is ensuring that the Sunshine Coast's agribusiness reaches its full potential.
Learn more about this wonderful network and how you can get involved by visiting: https://foodagribusiness.org.au/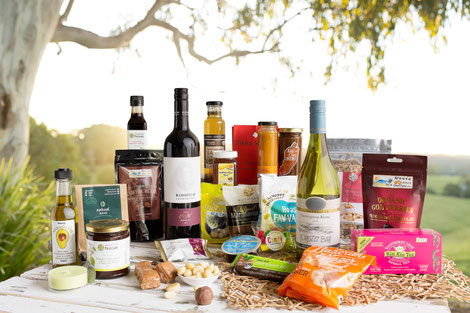 D'licious Gourmet Hampers provide local, sustainable, and environmentally friendly gift hampers which provide a farm gate to table experience for the recipient.
Local produce gift hampers are a great way to support a myriad of artisans, with most typically containing products from many such cottage industries within one purchase.
We customise corporate gift hampers to provide you with unique, quality gifts which promote your business as professional and caring, while reinforcing your own brand. The service we provide allows you to confidently place your corporate gifting entirely under our care.