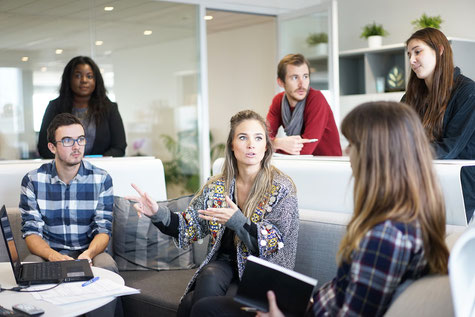 There are very few things in this world that are black and white - technology is no different. For all of the wonderful things about today's digital age, there are just as many reasons to reminisce about how things used to be before smart phones and internet pervaded nearly every aspect of our lives. One of the biggest things people miss is the person-to-person, face-to-face interaction that was mandatory before we were let off the hook by emails, messages, and texts.
Your business's customers are no different. And while you can leverage technology to help nurture relationships and grow your business, there is something special about personalization and face-to-face interactions. Companies that are remembering how to do this are finding even more success.
Here are three ways you can bring more personal interaction to your business today:
Send Handwritten Letters and Cards.
Today, receiving a hand-written letter or card, especially from a business, is a rarity. So, the companies that do this immediately stand out from the crowd. Think about sending handwritten holiday cards to your top clients and customers or, even better, an unexpected "Thank You" in the mail.
Make Phone Calls.
While this might not be face-to-face, speaking to someone one-on-one is definitely a personal connection that is starting to get lost in a world of automation and emails. Next time you want to send an email or a text, consider calling instead. Some successful businesses make it a point to personally call several customers each day, just to ask how they are doing, what their experience was like, and if there is anything they can do to make working with them better. Talk about customer service!
Host Events.
From retreats to picnics and other community events, businesses that give their customers (and their employees) a chance to interact in person nurture relationships - a sure fire way to be sure your customers return to your business. Plus, the more memorable these events can be, the more likely that your current customers will talk to their friends and family, which means more business and a stellar reputation.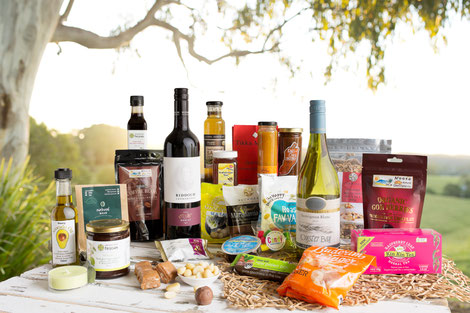 D'licious Gourmet Hampers provide local, sustainable, and environmentally friendly gift hampers which provide a farm gate to table experience for the recipient.
Local produce gift hampers are a great way to support a myriad of artisans, with most typically containing products from many such cottage industries within one purchase.
We customise corporate gift hampers to provide you with unique, quality gifts which promote your business as professional and caring, while reinforcing your own brand. The service we provide allows you to confidently place your corporate gifting entirely under our care.