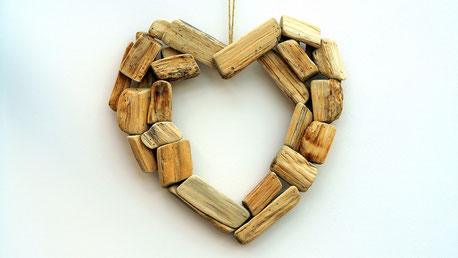 There's no way around it. No matter how great your business is and how spectacular your customer service is, you will come face-to-face with those difficult customers. These people, no matter what you do, will seemingly never be satisfied. They are notorious for being quick to argue, complaining frequently, and, sometimes, just looking for a way to get under your skin.
Use these five smart strategies to help you cope with your next difficult interaction.
 1.   Take The High Road. No matter who is right or who is wrong, it's always best for you to opt out of arguments as much as possible. You don't have to feel like you've won to come out on top; oftentimes difficult customers will never back down, which makes arguing even more fruitless.
2.   Create Distance. It's okay to let your difficult customer feel like they have bested you. Think of taking the high road as observing your customer, rather than engaging. Creating this emotional distance will keep you out of trouble and will deescalate the situation. Don't give someone difficult anything to feed off of.
3.   Think Before You Act. By learning to observe a difficult customer rather than immediately engaging, you have a head start on this one. Difficult customers are looking for an argument and, though it can be tempting to react, the best thing you can do is to think strategically before saying or doing anything.
4.   Be Solution-Oriented. This is exactly what most difficult customers are not doing. While they will be focused on the problem, you can turn the interaction towards a solution. If you find yourself at a loss for what that solution might be, ask the customer.
5.   Leverage Your Team. Don't feel like you have to handle difficult customers on your own. Asking your team for advice or help will give you the time and space you need if you find yourself getting caught up or feeling overwhelmed.
Difficult customers are, at the end of the day, just people. By following these five tips you will help them remember that you are a person too. When handled properly, you can turn a difficult interaction into something that is positive for everyone.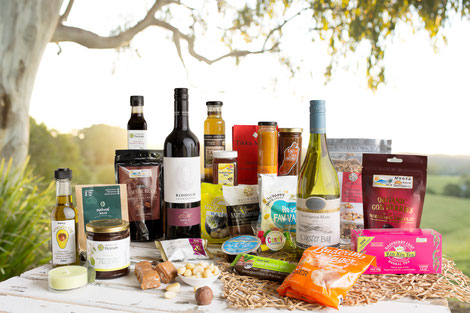 D'licious Gourmet Hampers provide local, sustainable, and environmentally friendly gift hampers which provide a farm gate to table experience for the recipient.
Local produce gift hampers are a great way to support a myriad of artisans, with most typically containing products from many such cottage industries within one purchase.
We customise corporate gift hampers to provide you with unique, quality gifts which promote your business as professional and caring, while reinforcing your own brand. The service we provide allows you to confidently place your corporate gifting entirely under our care.